Rounding up the web's best sports links so you don't have to.
This is your daily link roundup of our favorite sports posts on the web for March 22.
• Bleacher Report gives us the 60 hottest fanbases of March Madness [7]. I feel sorry for the eight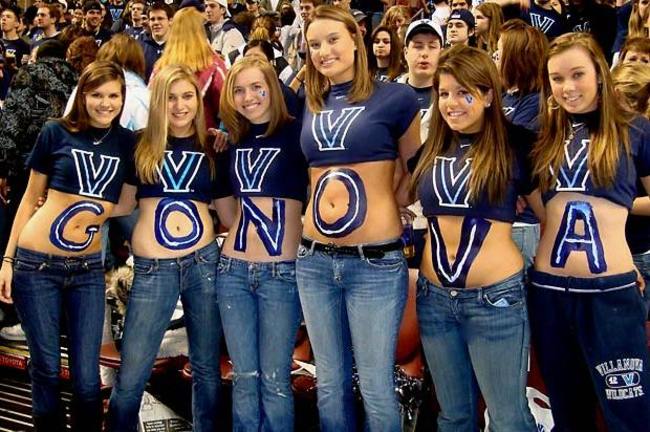 schools that got left out.